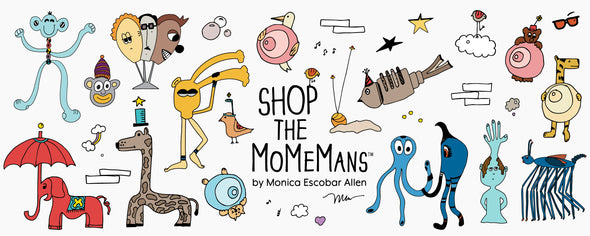 Gifts for babies. Gifts for kids. Gifts for grown-up kids. Nurseries, kids' rooms, playrooms, we gotchu! With greeting cards and gift wrap, too!
Baby
Babies are scrumptious. And as much as you want to eat 'em up, it's frowned upon. Let them eat up these scrumptious treats.
Shop Now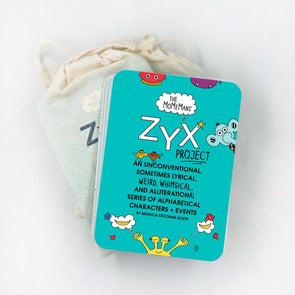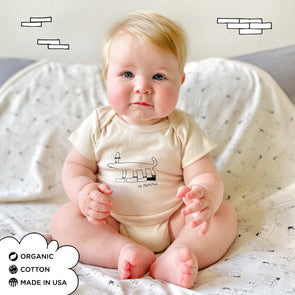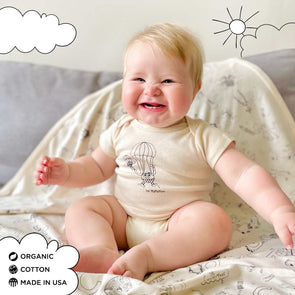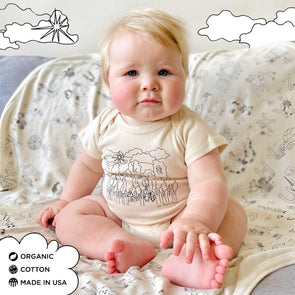 Wall Art
Decorate your walls from a variety of prints. No matter what, the MoMeMans will get along and balance each other out. ++Plus, now you can have it framed in black or white! Yay for choice!
Show Me More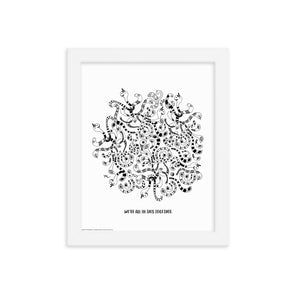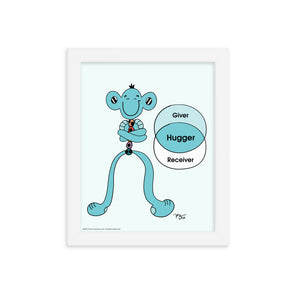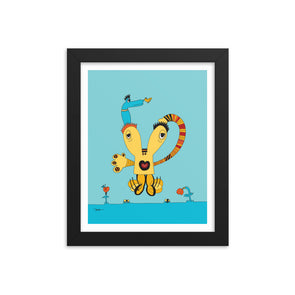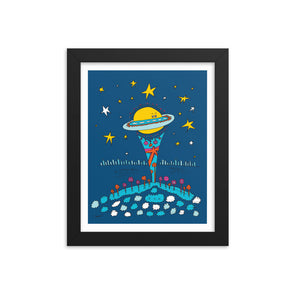 Cozy Kids Blankets + Pillows
Cozy up your nursery, kids' rooms and playrooms with baby's favorite cozy blanket and mom's favorite super soft, lux and plush pillows. Both are so ridiculously snuggly, kidless grown-ups use them for their rooms too!
Take Me to Cozytown!
Kids Apparel + Accessories
Flex-2 Super Leggings, Swim-Dance-Leotards Playsuits and accessories that bring cheer to every day!
Shop Now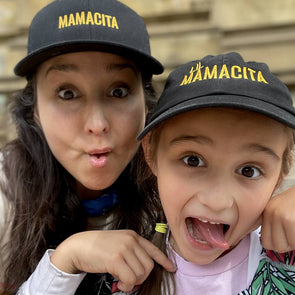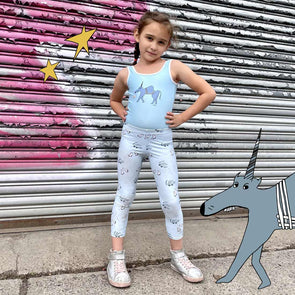 Activity Pouches + Pencil Cases
Little people with little things like to put those little things in little things. So, these are little things for them to put those little things in.
Show Me the Pouches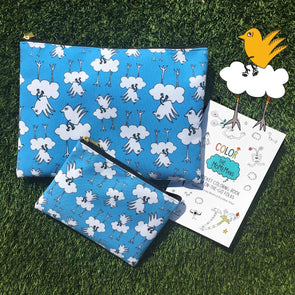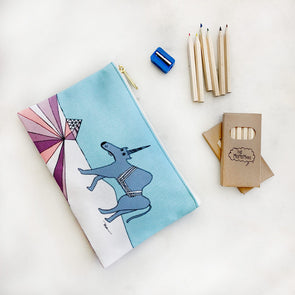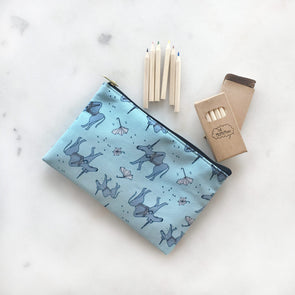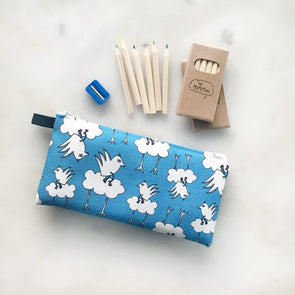 Gifts for Them, Gifts for Me!
Here are some gifts for kiddos, hard-working grown-up kids, parents and parents-to-be. And if it's a gift for yourself, even better. You know what you like! Get giddy with gifting!
Shop Gifts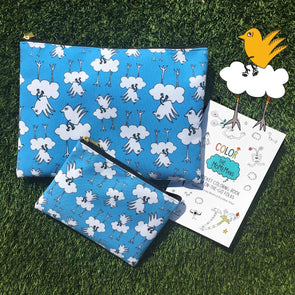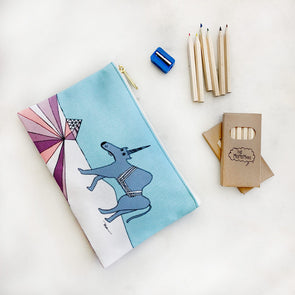 Greeting Cards + Gift Wrap
Be the hero of sentiment. We gift you thought-starters and gift wrap that makes your gift look like a winner no matter what's inside.
Show Me All the Cards