Kid's Flex-2 Super Leggings
What is Flex-2 Super? Flex-2 means they are flexible in the legs and flexible with your plans. Super because they don't fade wash after wash. That's why they're your favorite kids' leggings.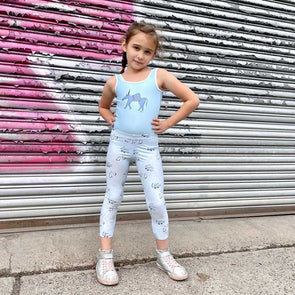 Vacation Essentials
Planning your escape from winter? Introducing the Swim-Dance-Playsuit. It's a swimsuit. It's a dance leotard. It's a gymnastics leotard. It's a Playsuit! Designed to stay on their bodies so you only have to pack one thing in the suitcase!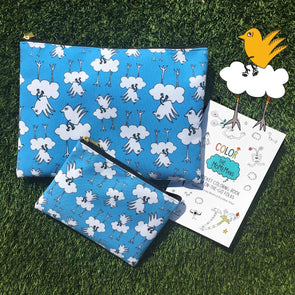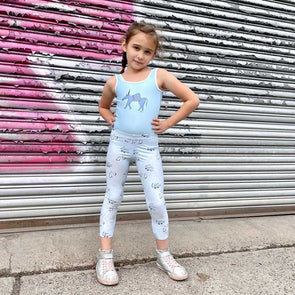 Activity Pouches + Pencil Cases
Little people with little things like to put those little things in little things. So, these are little things for them to put those little things in.