'The Struggle is Real' Baby Shower Gift Bundle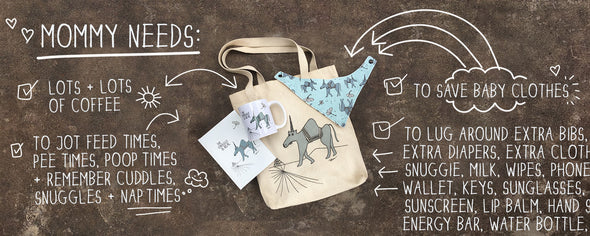 This is about much more than a
 

faulty umbrella called Urstella from the

 

Letter U: Ulysses Ulinsky Story

 

in the

 

ZYX Project. Although, how annoying is it when your umbrella fails on ya? 
For new moms, and dads, the struggle
 

is real. It's a lot of work. Physically AND mentally. I mean, sure they're needy and all, but that love. That love is real. The desire to protect them, to nurture them and to provide for their well-being is unlike anything. And it ain't easy, yo. The guilt alone is enough to drive a sane person bananas. This collection provides all the things they'll need to get through these first few months. See my write up on the deets here.
Each piece is sold separately so you can customize your own gift set. Get 15% off each piece in the collection when you buy 3+ pieces from 'The Struggle is Real' Baby Shower Gift Set with the code: STRUGGLE